Barely Blind - The Way We Operate - Vinyl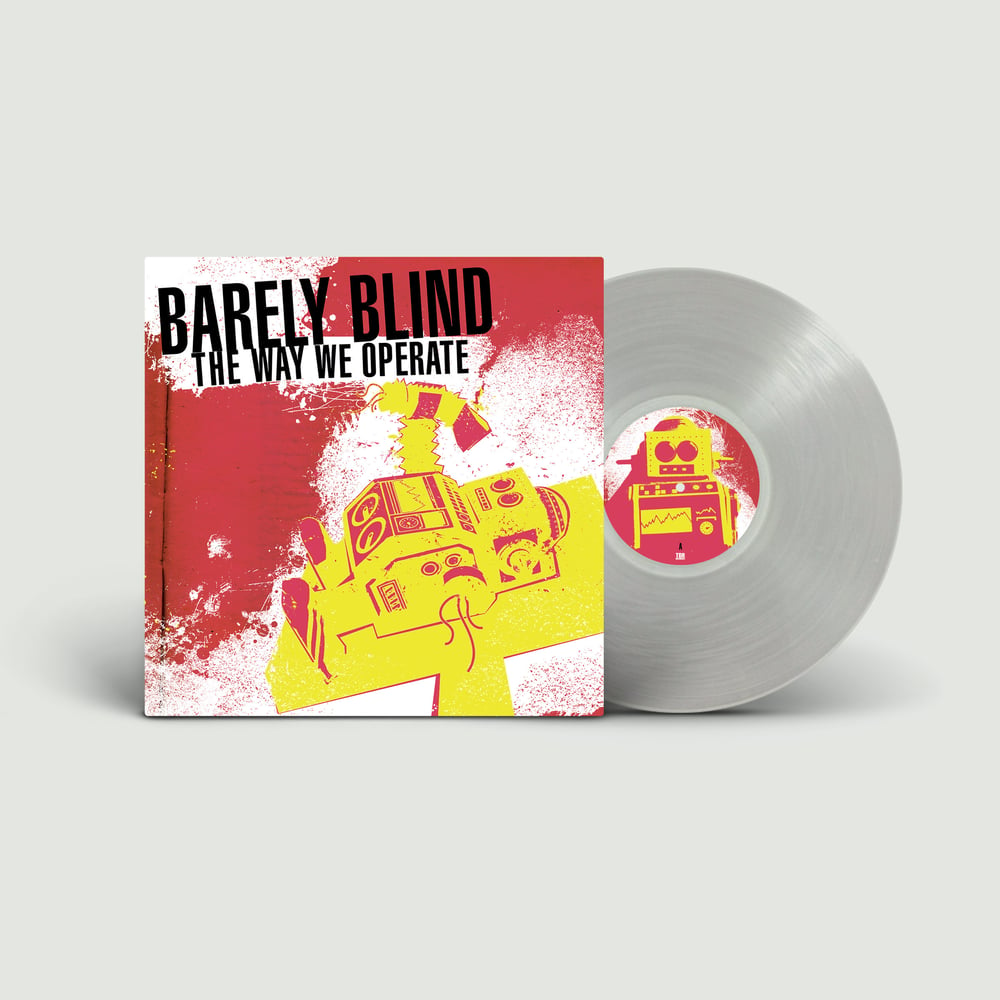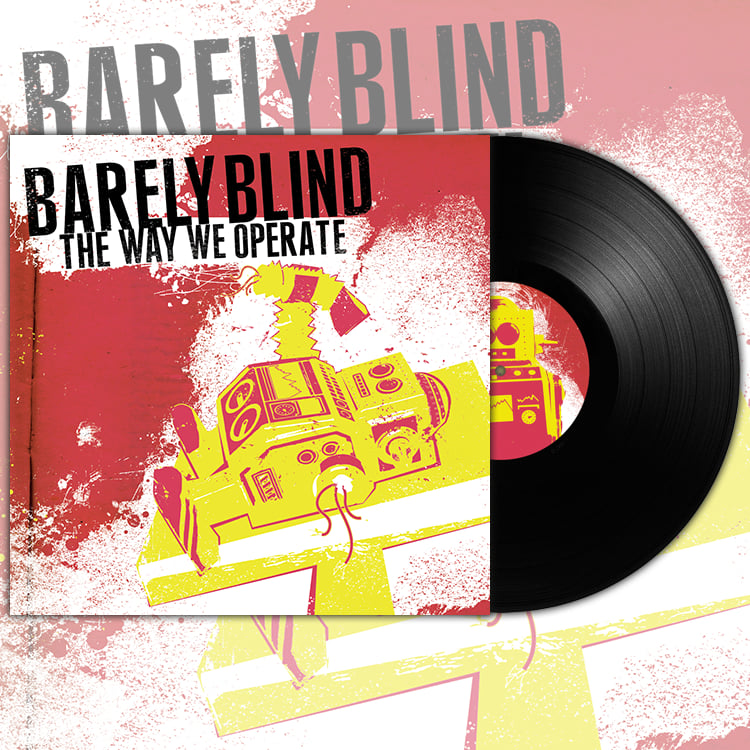 All lathe cut vinyl sales are final and are expected to ship in October 2022. Your digital download will be delivered via e-mail. If you are ordering multiple items, everything will ship together.
This does NOT count towards the 2022 subscription.
International orders do not include any pre-paid duties upon delivery. You are responsible for any additional costs.
Item pictured is a visual mockup and when produced may differ slightly without notice.
Barely Blind
The Way We Operate
Limited Edition Lathe Cut Vinyl
- Second Cut (Clear - 25)
- First Cut (Black - 25) SOLD OUT!
- Foldover insert with sleeve
- Heavy weight 10"
- Digital download included
Side A:
Life On Wilson Street
Pariah
Crowded Room
Side B:
Crazy
97 Called
The Way Out
Bonus Tracks (digital only, previously unreleased)
She Sticks Around (Demo)
Don't Feel Older (Demo)
Untitled (Demo)
Today Is the Day (Demo)
97 Called (Demo)
Life On Wilson Street (Demo)
The Way Out (Demo)